Retail Facilities
Shopping has become a different experience than it once was. With the ease of web shopping, it is more critical now than ever to enhance the in-store customer shopping experience. Through pristine techniques and outstanding customer service, CCS adds the extra support to ensure your customers' satisfaction.
Our facility services technicians will design a cleaning and engineering platform that reach your exact needs. At CCS, we go beyond the clean rooms and corridors. We are here to be your partner, a half that you can rely on when you need us most for even the toughest of jobs.
We know every customer—and by extension, its facilities—is different. Each has its own unique character, a defined culture, and distinct needs. We incorporate those differences into all we do. We start by listening and understanding what matters most to you; then we get to work. We have systems in place to adapt to every environment. The result? Services to suit your exact specifications and needs –solutions that incorporate the value of your look and reputation.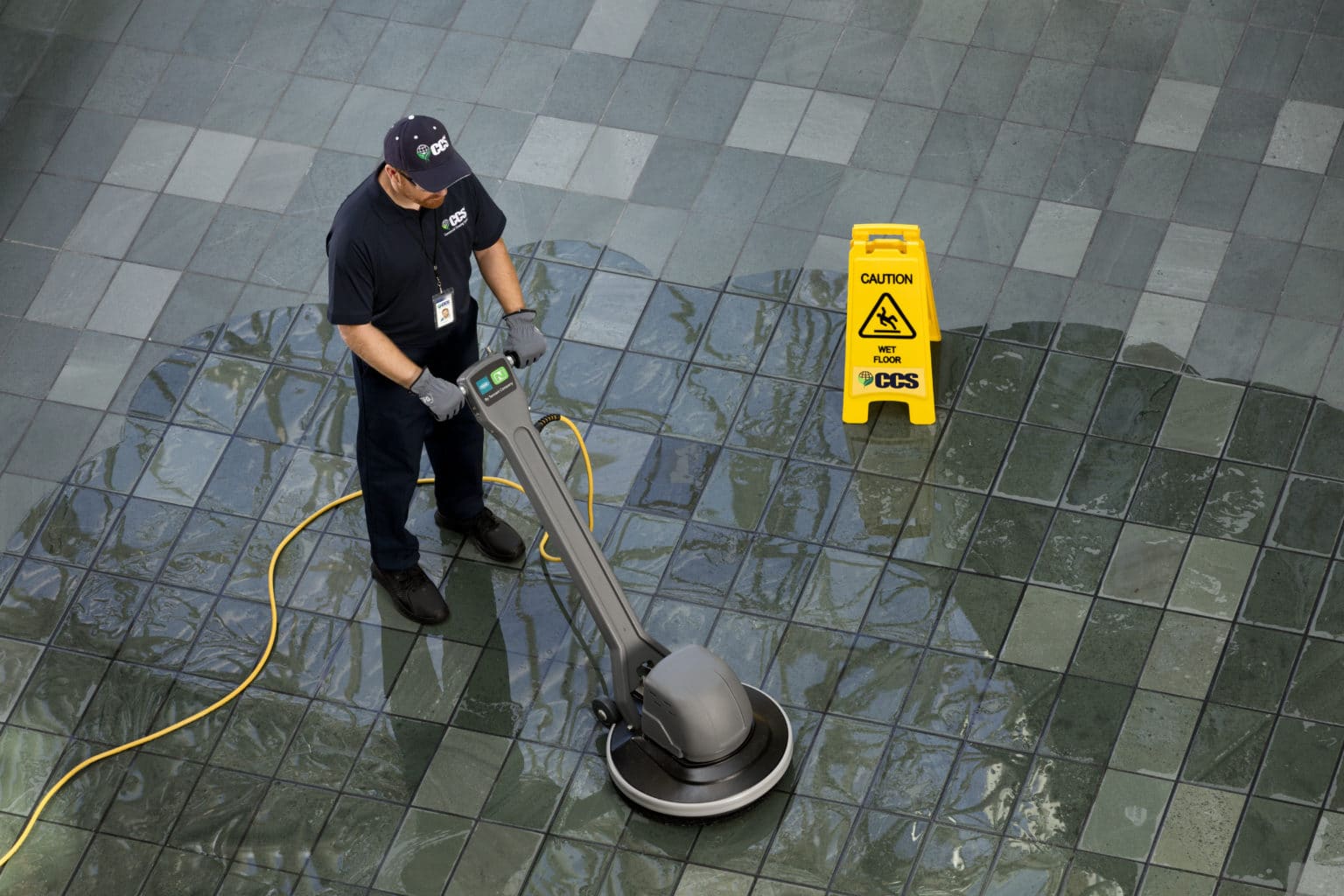 After decades in the commercial facility services business, one thing is certain—retails facilities are ever changing.
From seasonal shifts, busy hours, holiday events, black Friday deals and weekend traffic, we train our teams based on location-specific requirements. That means as your needs and routine change (as they do), we're ready to change too.